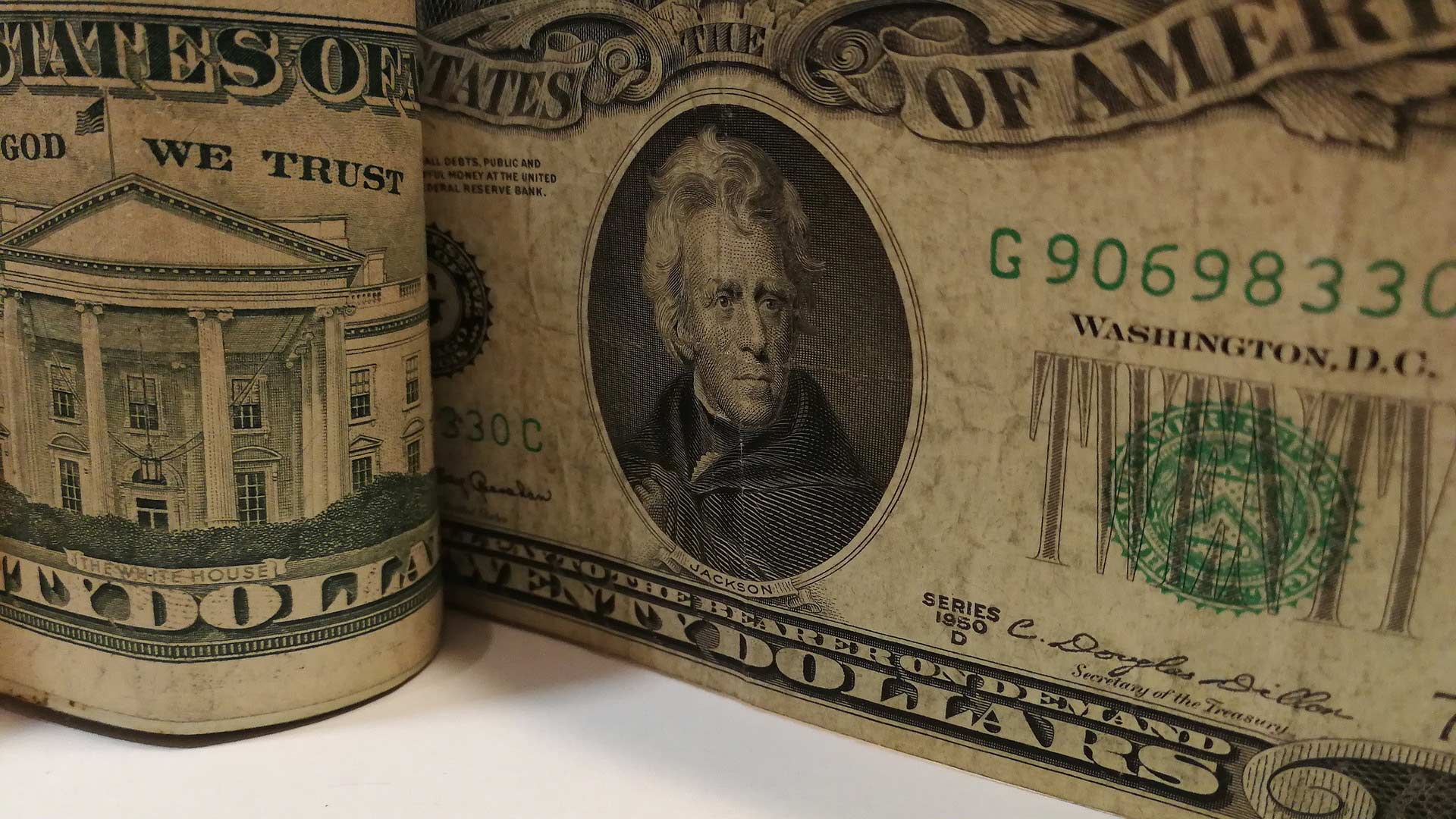 Twenty-dollar bills.
via Pixabay
Pima County homeowners will see an increase in the county portion of their property tax bills.
The increase of 14 cents per $100 of assessed value is to cover road maintenance was approved by the Board of Supervisors earlier this year.
The original levy was 25 cents but the county cut costs in other areas so homeowners will see only the equivalent of a 14 cents increase.
The tax statement also includes city, school, fire and other taxes depending on where you live.