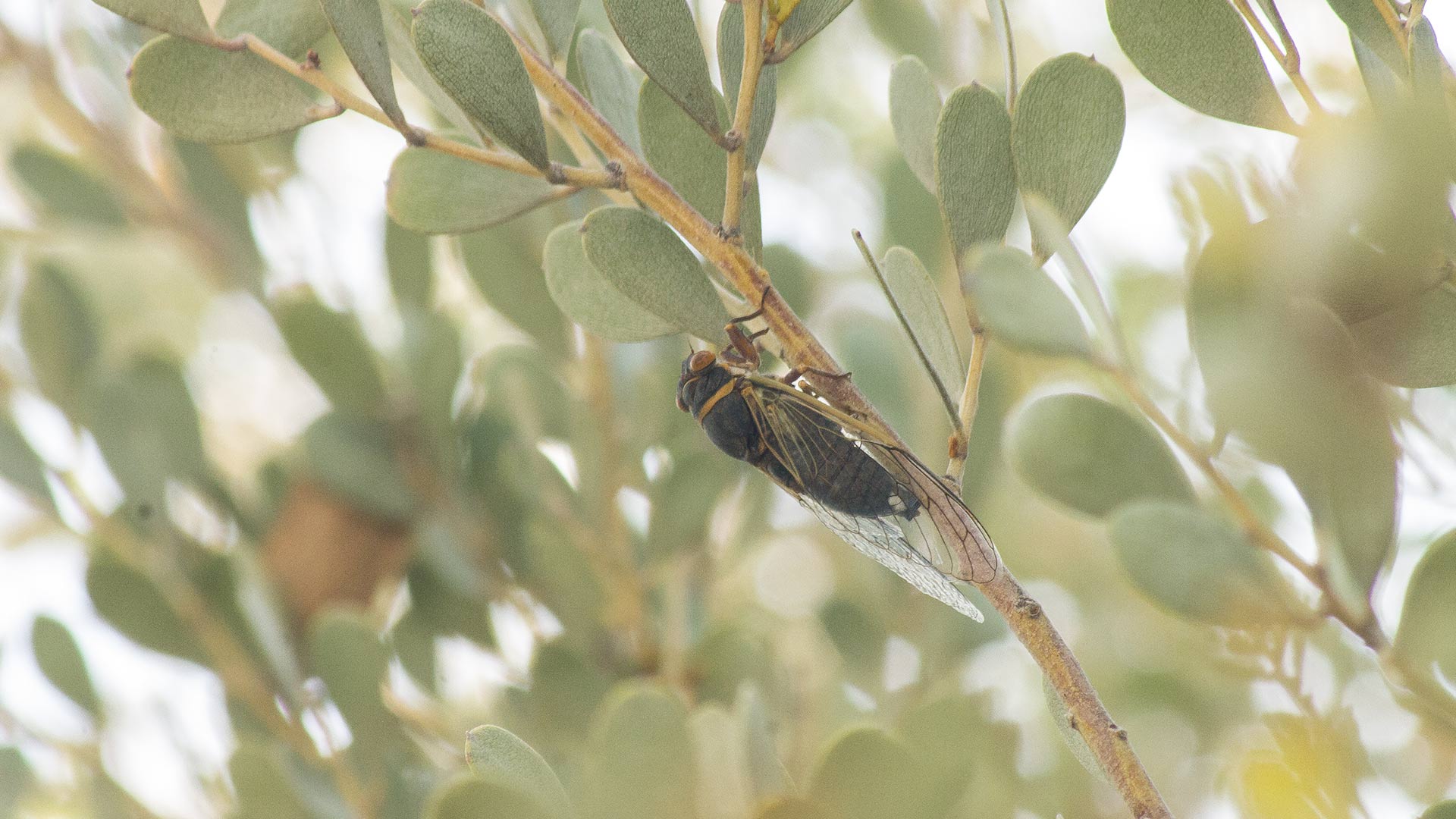 A cicada sits on a branch.
AZPM Staff
Featured on the May 25, 2018 edition of ARIZONA SPOTLIGHT with host Mark McLemore: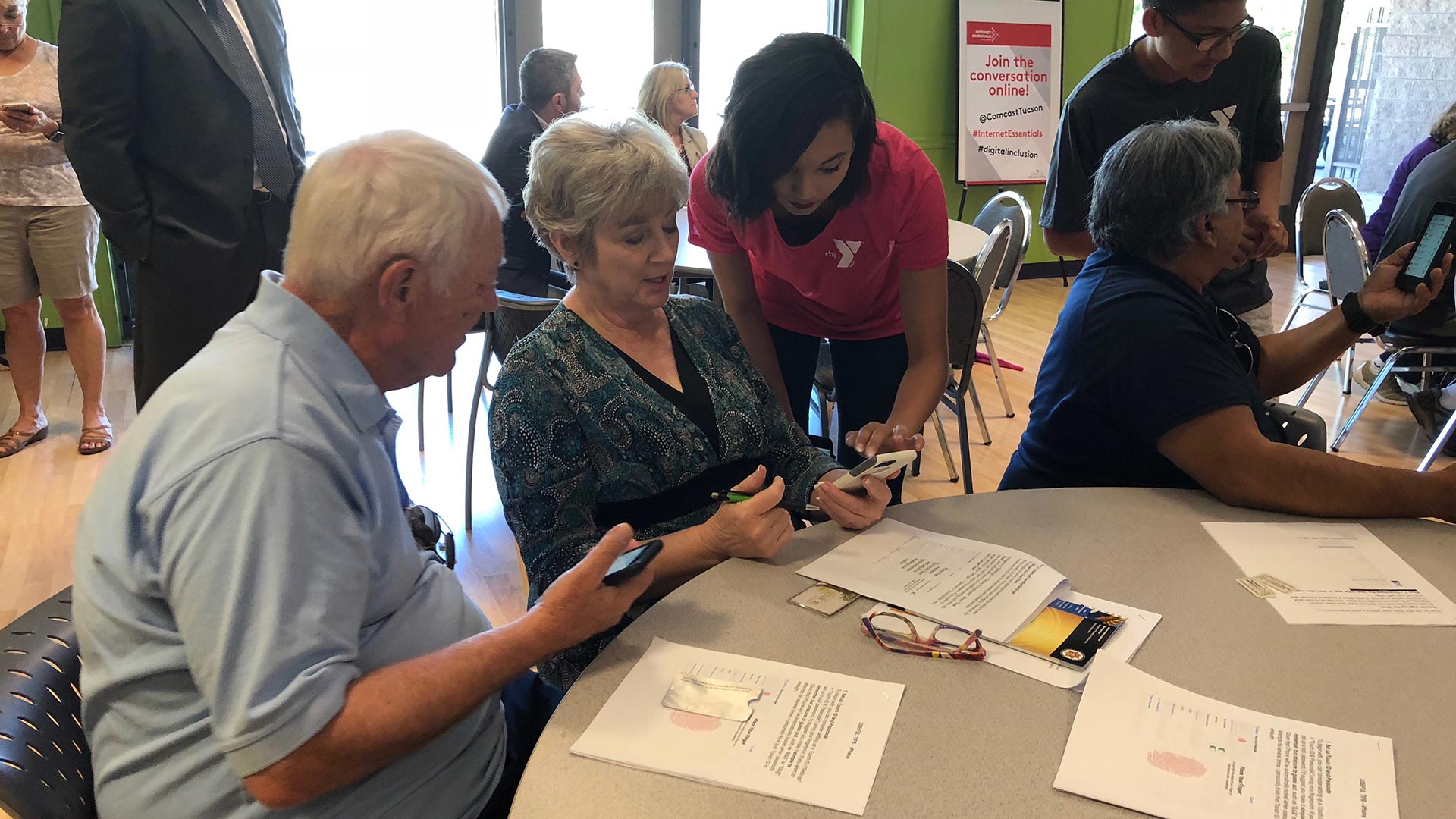 Joy Mona, 19, teaches two seniors how to navigate their iPhones at a pilot Teeniors workshop at the Northwest YMCA in Tucson.

Brandon Mejia, AZPM
How are kissing bugs threatening public health in Bisbee? A conversation with entomologist Justin Schmidt, known as "The King of Sting", about his research into these biting insects, and a forecast for the summer cicada season that is already building in anticipation of monsoon weather. Justin O. Schmidt's book about experiencing the bites and stings of more than 80 different insects is called The Sting of the Wild: The Story of the Man Who Got Stung for Science, published by Johns Hopkins Press.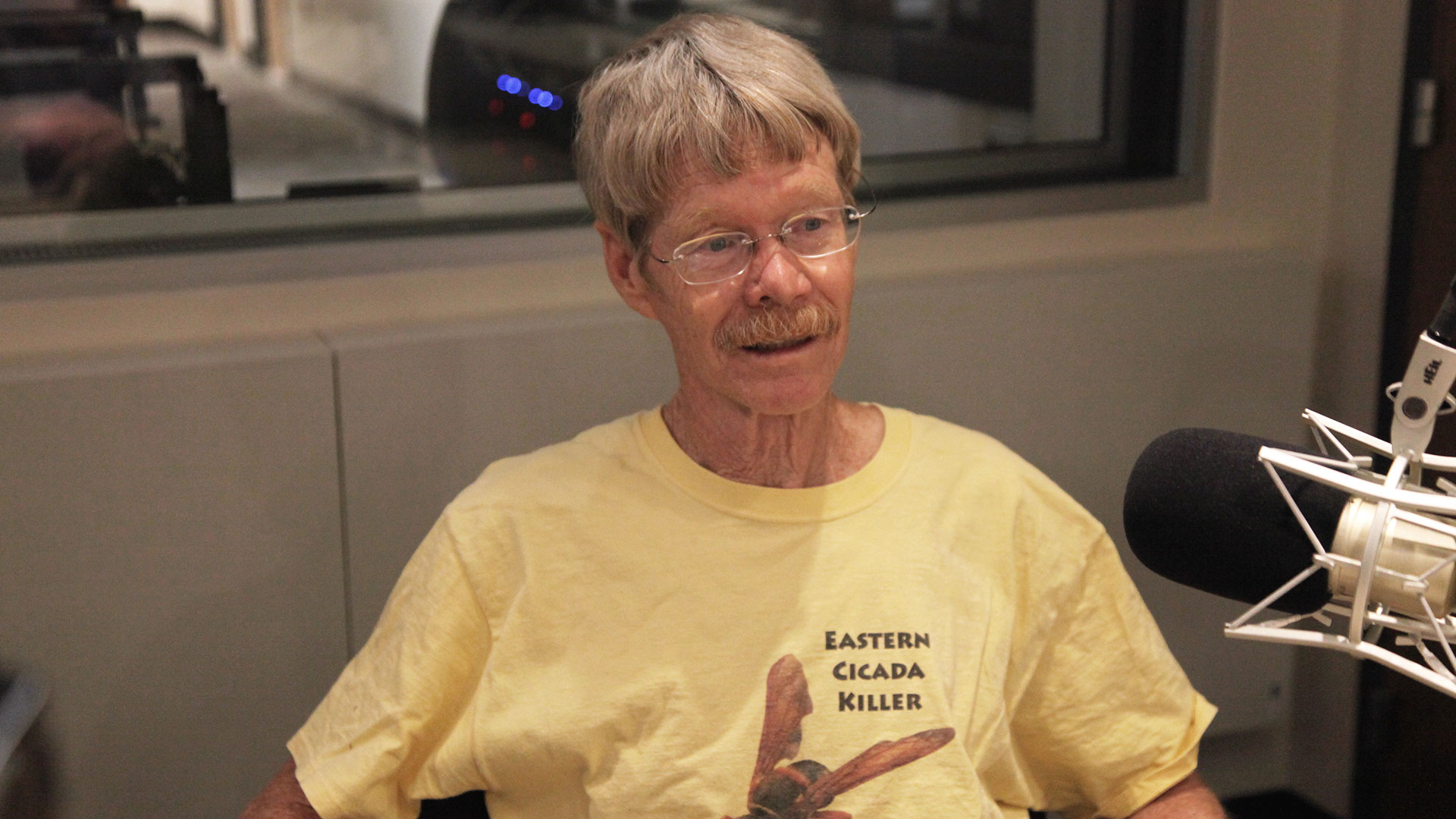 Dr. Justin O. Schmidt, University of Arizona entomologist, in the AZPM radio studio.

Colleen Greer
Film essayist Chris Dashiell looks back at the 1950 Jimmy Stewart western Broken Arrow, a film regarded as a turning point in the way Hollywood depicted Native Americans, to see if the example it set was one worth following.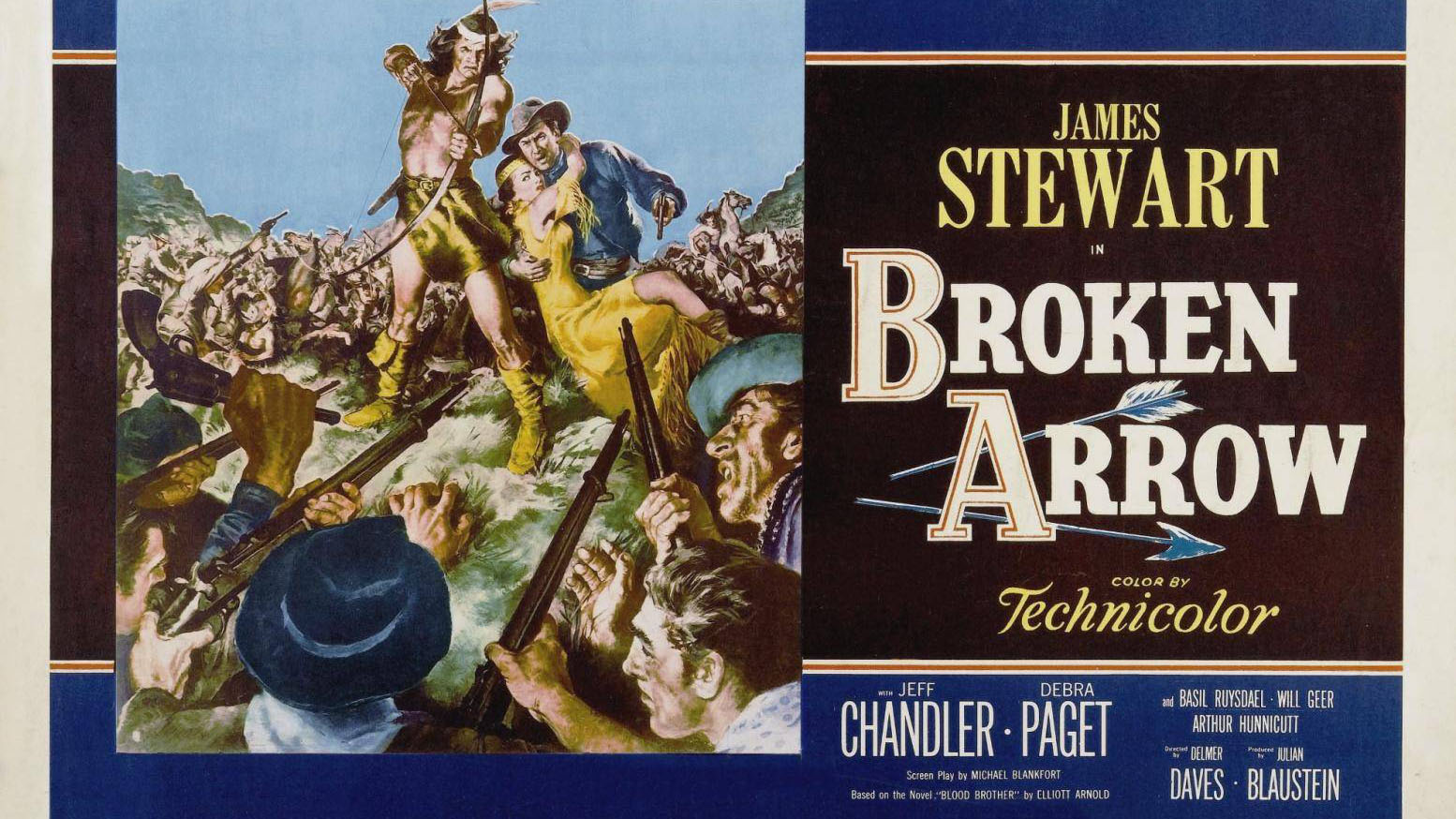 Poster for the 1950 movie starring James Stewart, Debra Paget & Jeff Chandler.
And, explore the historical and spiritual ideas behind one of America's oldest and least known musical genres, as Dan Kruse meets some local practitioners who express themselves through "shape note singing".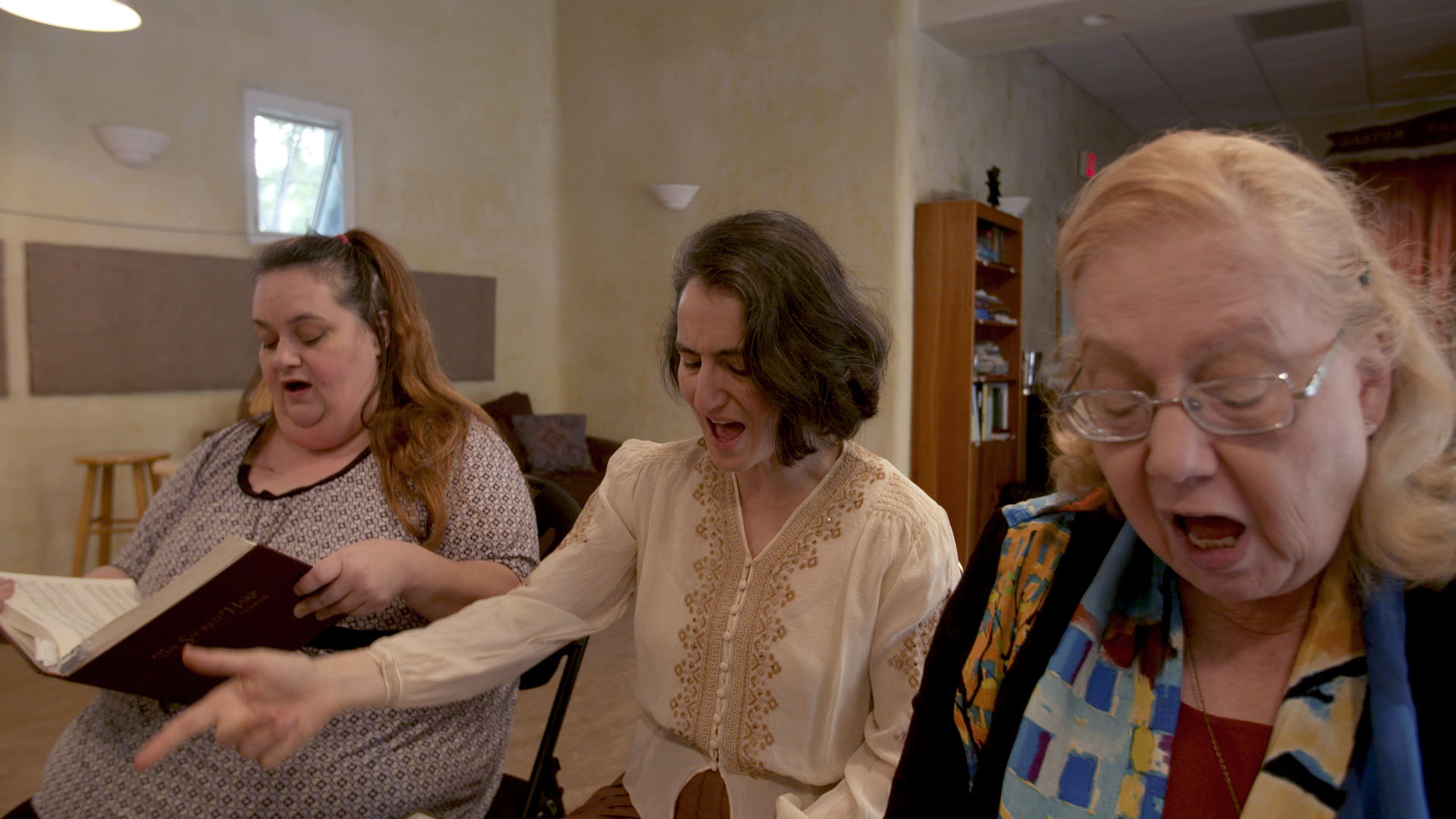 Three practitioners of shape note singing, making music with what they call "the sacred harp".

Andrew Brown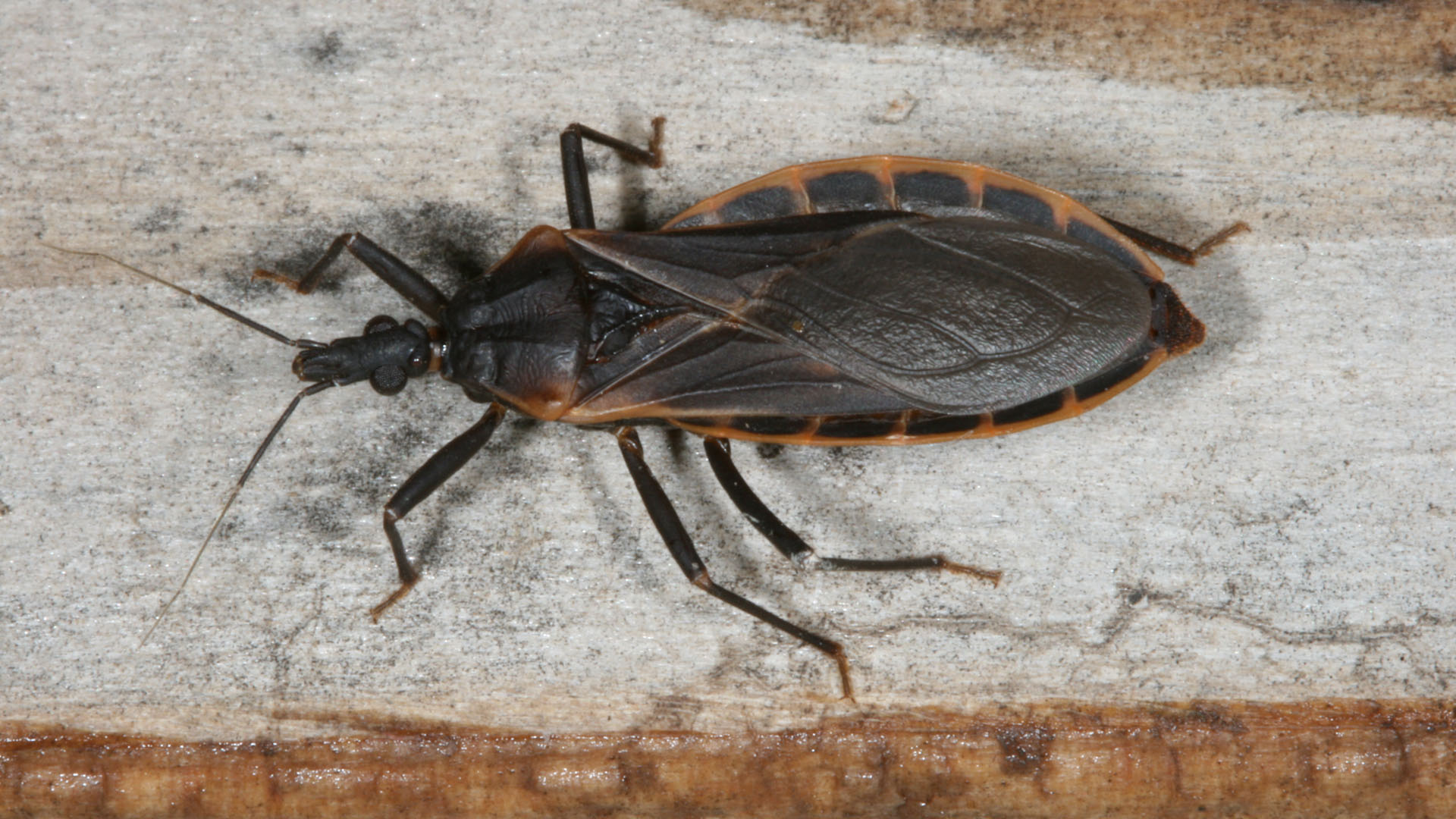 A kissing bug, up close and personal.
courtesy Justin O. Schmidt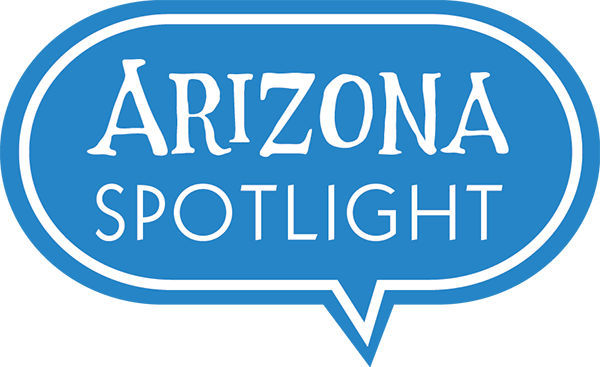 Arizona Spotlight airs every Thursday at 8:30 am and 6:00 pm and every Saturday at 3:00 pm on NPR 89.1 FM / 1550 AM. You can subscribe to our podcast on
iTunes
. See
more from Arizona Spotlight
.