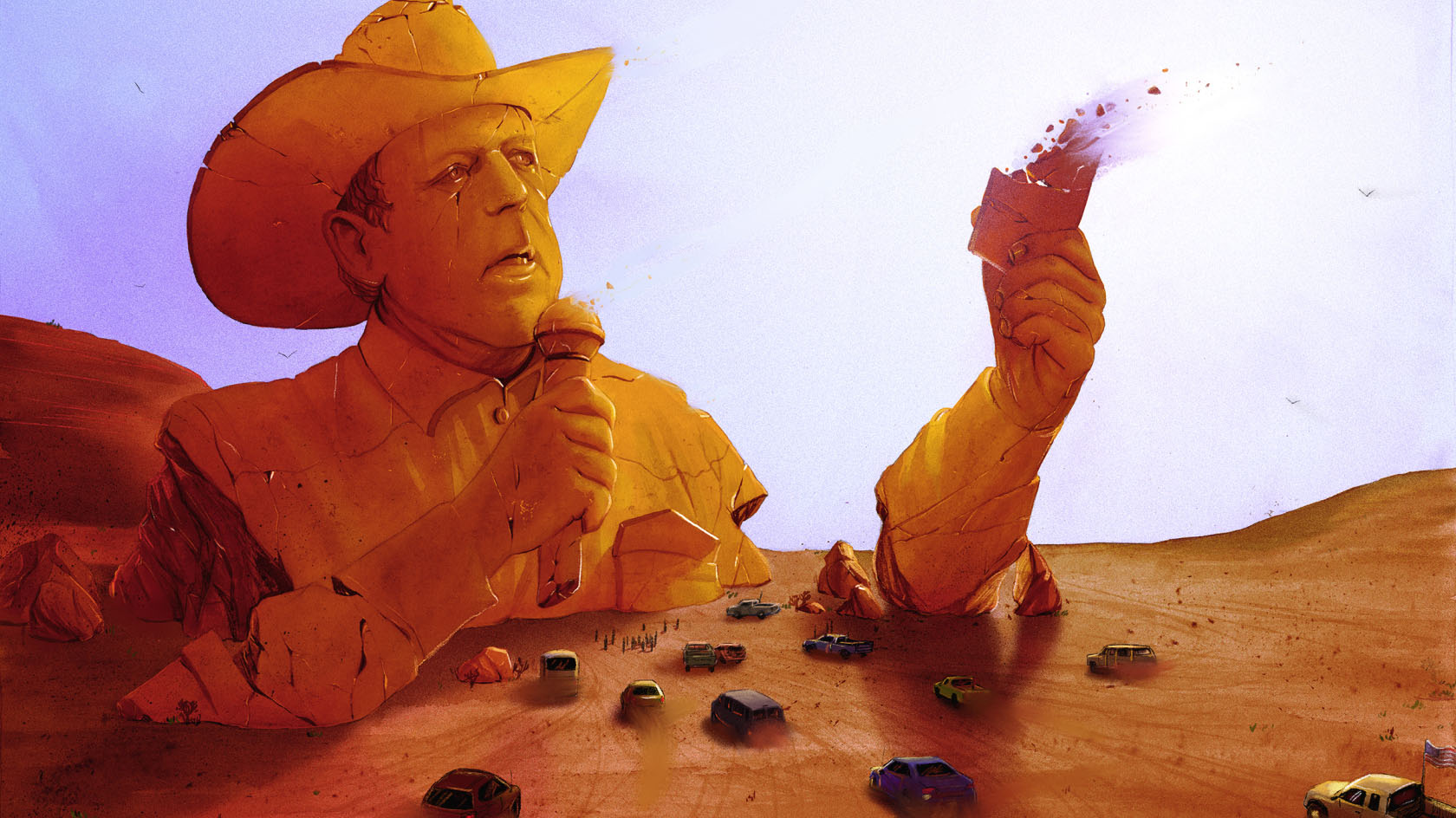 Illustration for the "Bundyville" podcast by Zoë van Dijk.
courtesy Oregon Public Radio
Featured on the June 8, 2018 edition of ARIZONA SPOTLIGHT with host Mark McLemore:
A story along the U.S. Mexico Border getting international attention is the separation of immigrant children from their families. AZPM's Border reporter Nancy Montoya explains why this is happening, and what immigration experts have to say.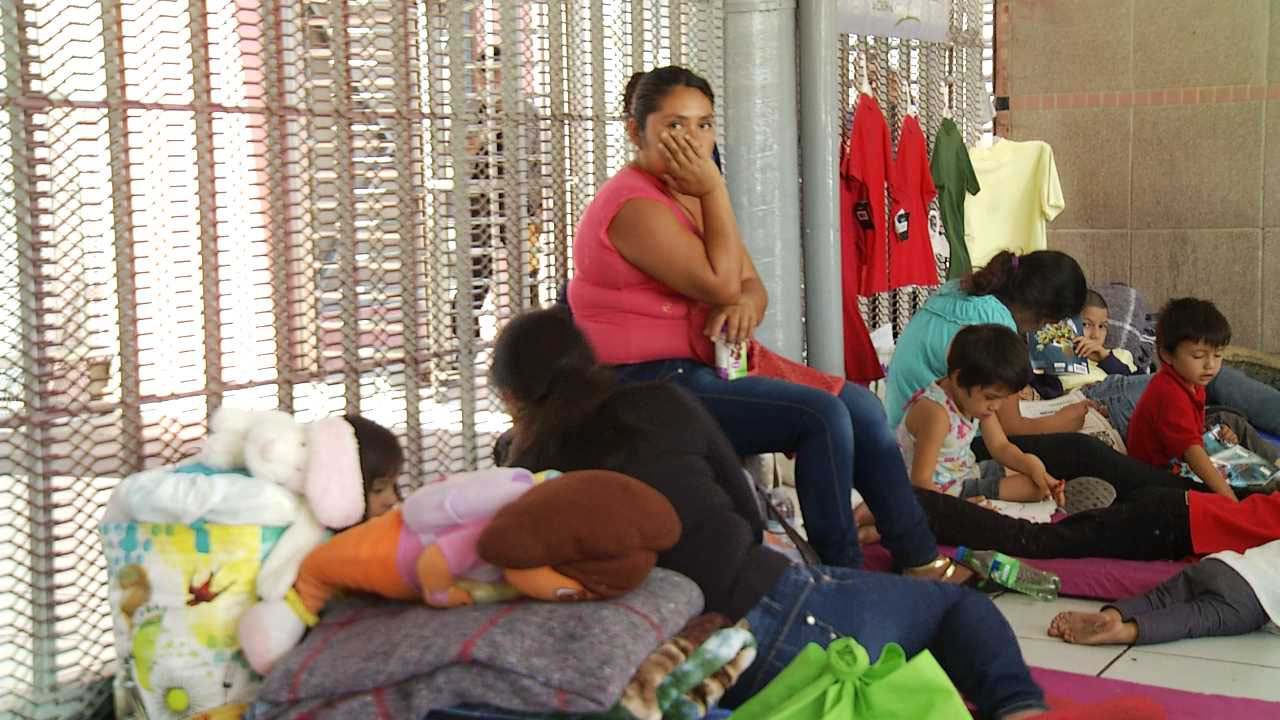 Families await decisions about their future at one point of entry on the U.S. / Mexico border.

AZPM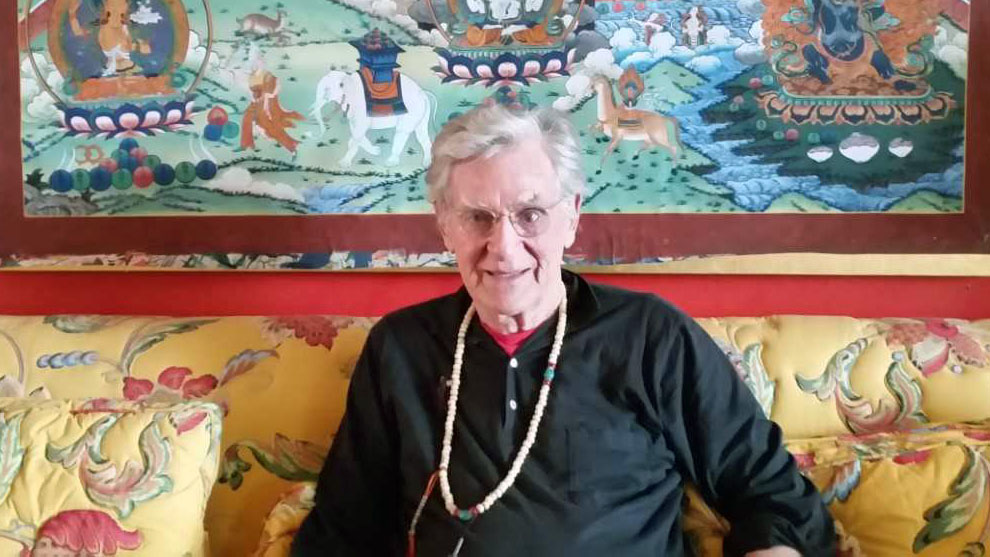 Buddhist scholar and author Robert Thurman.

Laura Markowitz
And, Mark talks with journalist Leah Sottile, host of the Longreads / Oregon Public Radio podcast Bundyville, a seven-part series chronicling the story behind the armed uprisings inspired by Cliven Bundy, skirmishes that his family and followers claim is a fight over the future of the American West.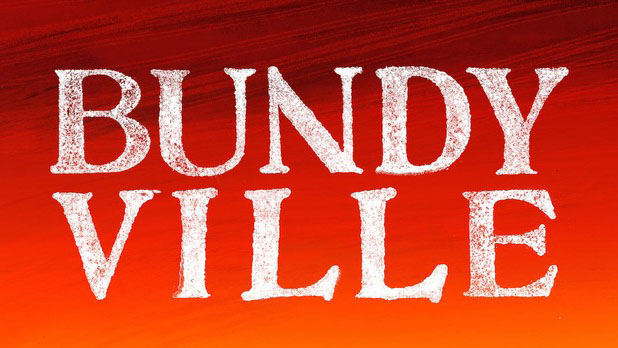 The logo for the "Bundyville" podcast.

courtesy Oregon Public Radio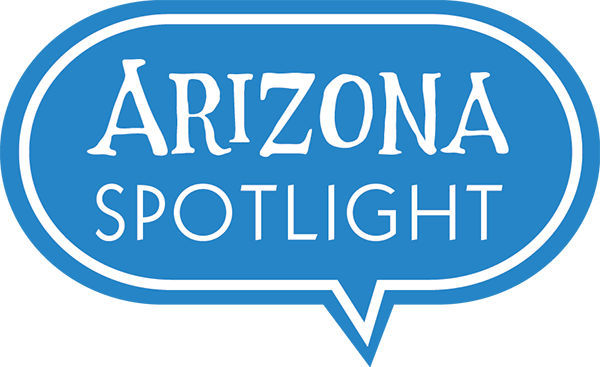 Arizona Spotlight airs every Thursday at 8:30 am and 6:00 pm and every Saturday at 3:00 pm on NPR 89.1 FM / 1550 AM. You can subscribe to our podcast on
iTunes
. See
more from Arizona Spotlight
.