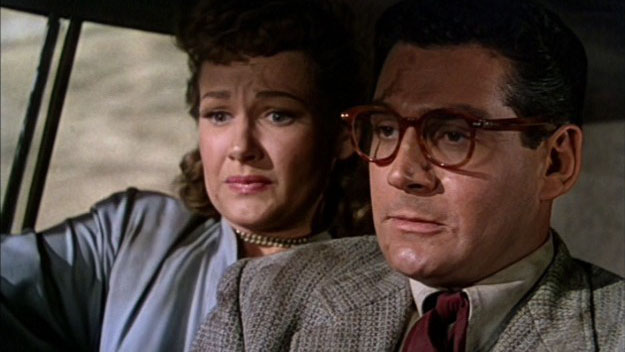 Ann Robinson and Gene Barry in the 1953 film "The War of the Worlds".
Featured on the November 8th, 2018 edition of ARIZONA SPOTLIGHT with host Mark McLemore:
The Red Road
Twelve years ago, mental health advocate Eddie Grijalva started bringing awareness to stories of resilience and sobriety among Southern Arizona's Native American communities. Gisela Telis takes us to "The Red Road to Wellbriety Celebration", a popular annual gathering in the Tohono O'odham Nation.
"The War of the Worlds" Returns
Art from George Pal's 1953 "The War of the Worlds", by famed illustrator Vincent Di Fate.
"India - Facts, Faith and Festivals"
Meet Shivansh Srivastava, a senior at Catalina Foothills High School who teaches a class in Indian customs and organizes food drives for Tucson's homeless. Mark talks with Shivansh about writing "India: Facts, Faith and Festivals", a book designed to share his family's native culture with the world.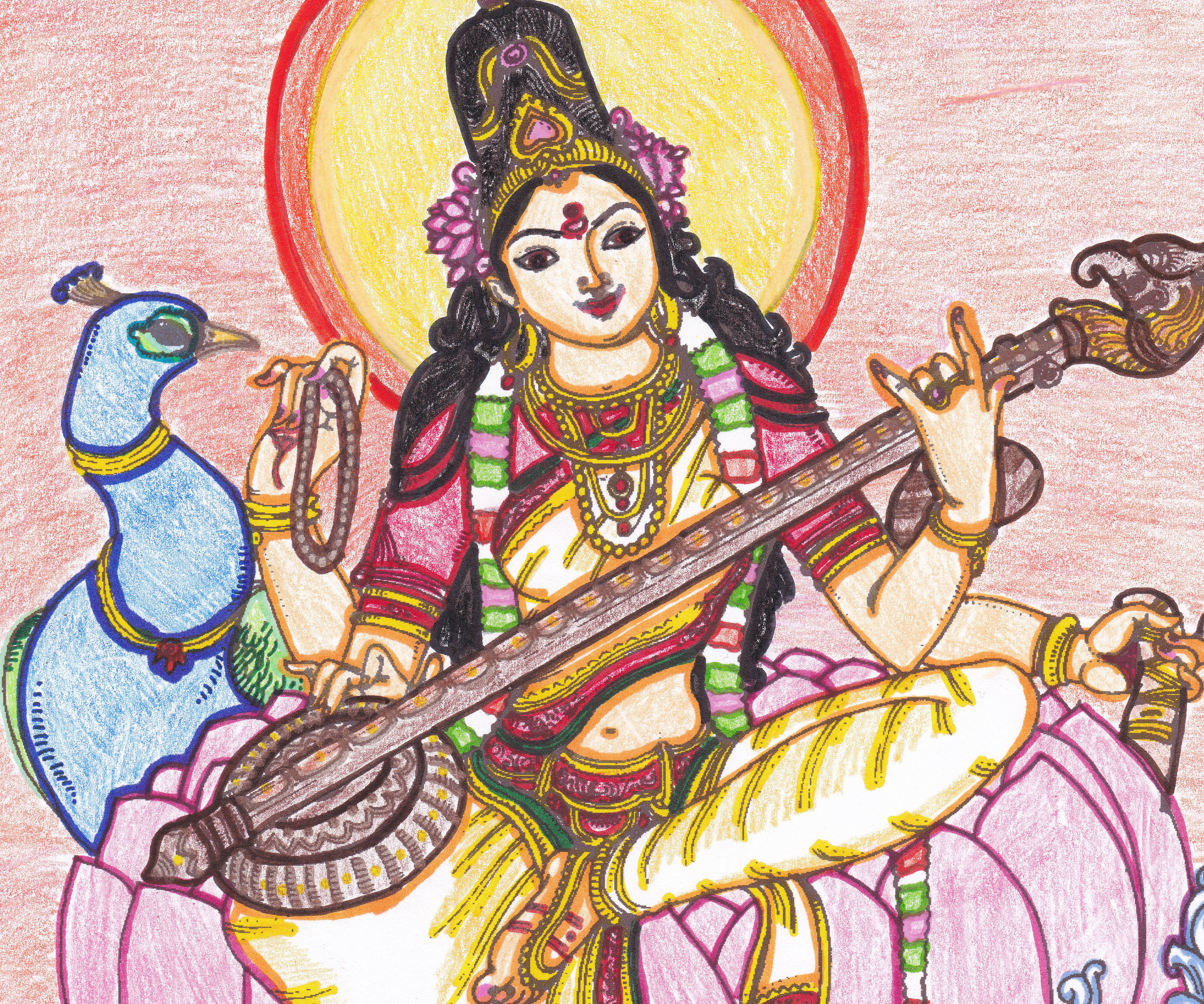 Illustration of Goddess Sarawati by Shreya Srivastava from "India - Facts, Faith and Festivals"
And, do you ever get nostalgic about a food, whether homemade or store bought, that you just can't get anymore? A few words on remembering favorite flavors from new listeners to NPR 89.1 in Sierra Vista.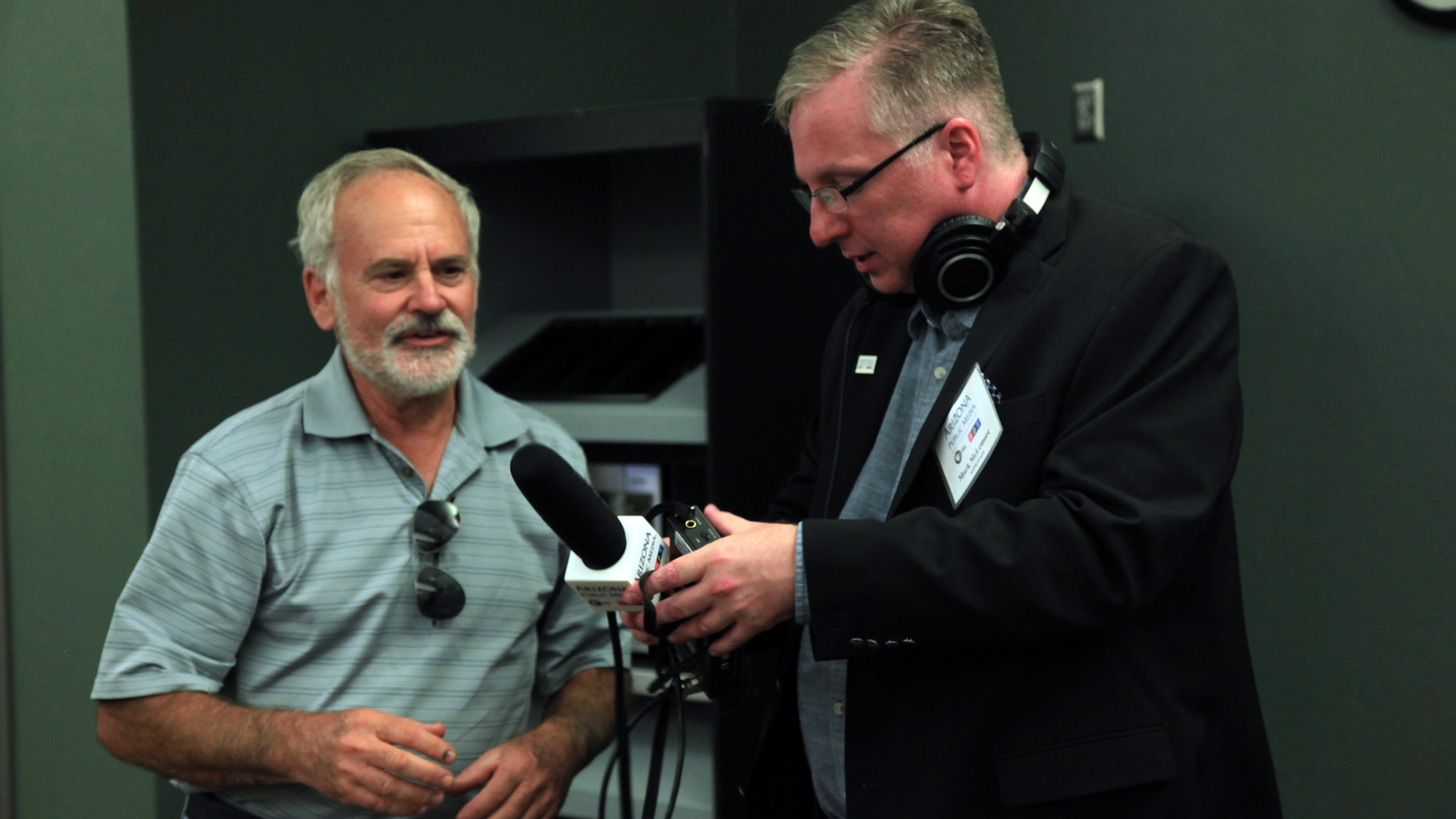 "Arizona Spotlight" host Mark McLemore interviews a guest at the KUAS 88.9 launch event in Sierra Vista.
AZPM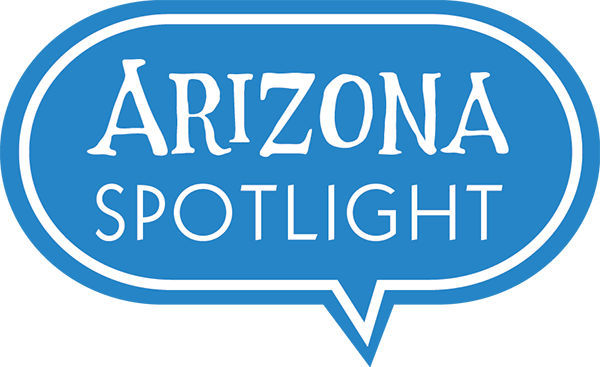 Arizona Spotlight airs every Thursday at 8:30 am and 6:00 pm and every Saturday at 3:00 pm on NPR 89.1 FM / 1550 AM. You can subscribe to our podcast on
iTunes
. See
more from Arizona Spotlight
.