Madonna Thunderhawk and her daughter, Marcy Gilbert, at Standing Rock 2017. The pair were featured in "Warrior Women," a film about the women of the American Indian Movement in the '60s and '70s.
Khyber Jones via Hanson FilmTV Institute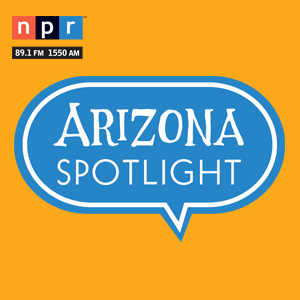 Featured on the July 18th, 2019, edition of ARIZONA SPOTLIGHT with host Mark McLemore:
The work of indigenous filmmakers will be showcased July 24th through the 28th at the Flagstaff Red Screen Film Festival, presented by the Hanson FilmTV Institute at the University of Arizona and the Cline Library at Northern Arizona University. Emma Gibson speaks with the directors behind two of the Festival's selections, Warrior Women and Fight Before the Fight, about the importance of depicting the Indigenous experience for all to see.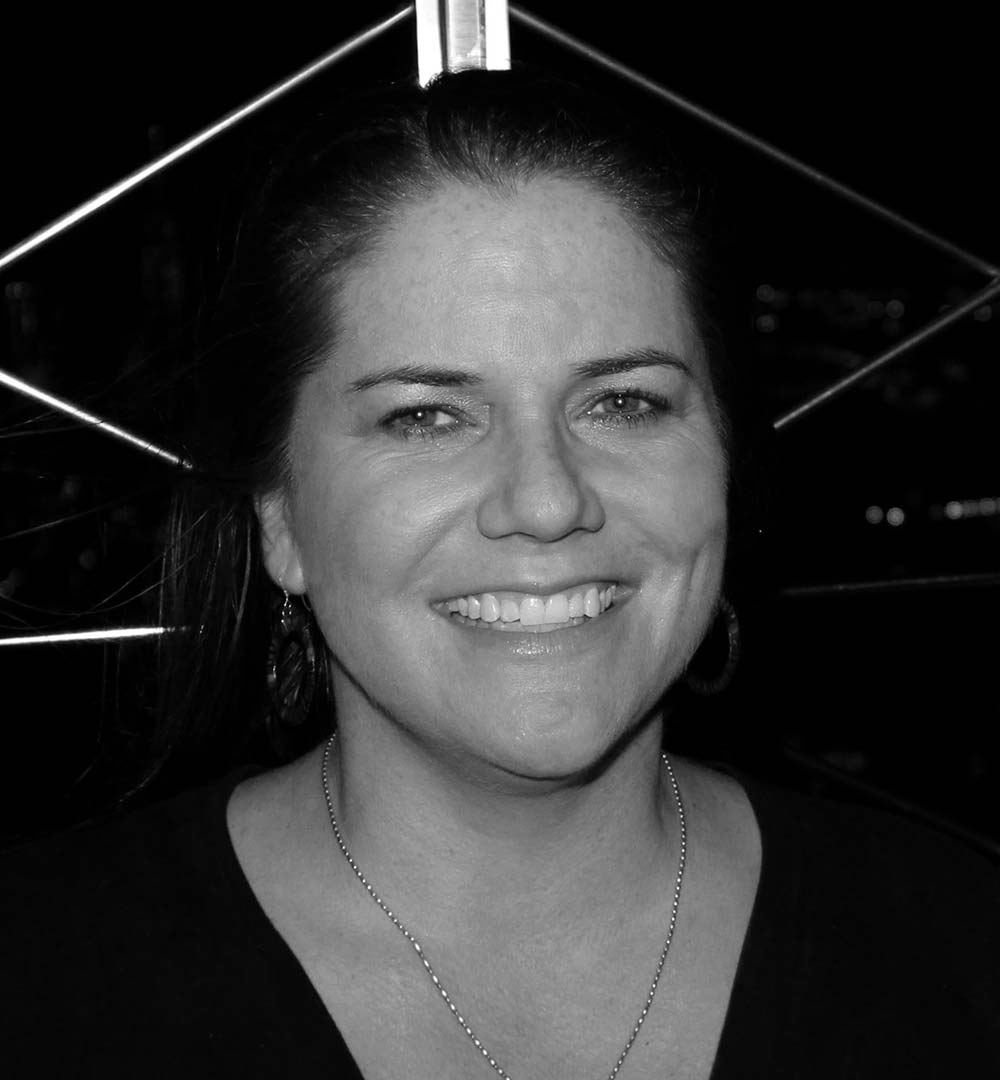 VIEW LARGER Elizabeth Castle, the director of "Warrior Women," will air her film at the Flagstaff Red Screen Film Festival July 24 - 28, 2019.

Courtesy of the Hanson FilmTV Institute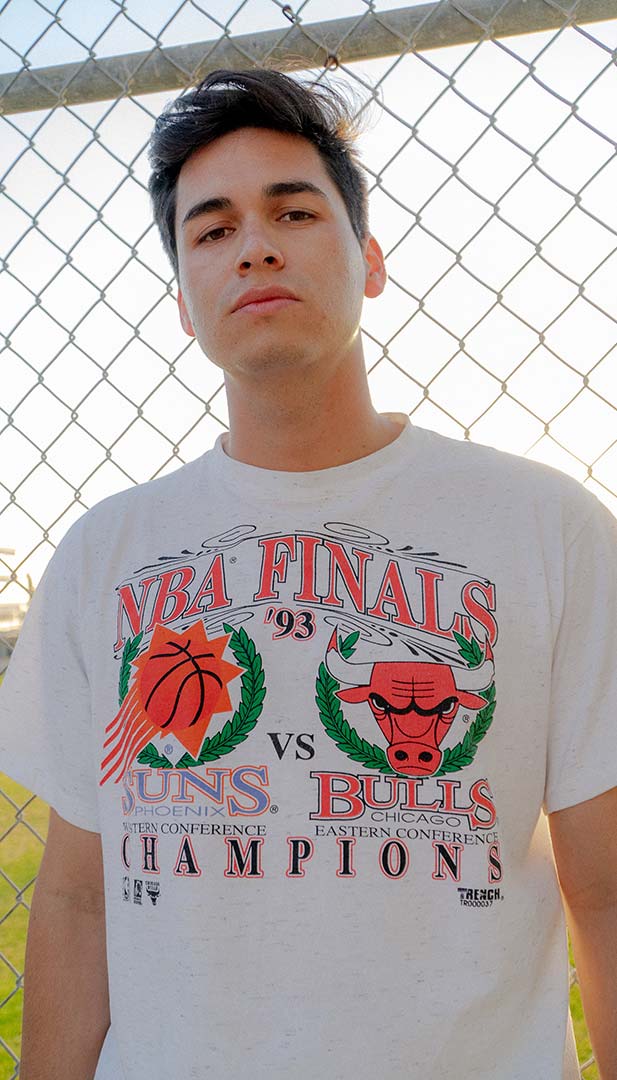 One of the Navajo filmmakers with short films at the Flagstaff Red Screen Film Festival is Christopher Nataanii Cegielski.

Courtesy of Hanson FilmTV Institute
Saturday, July 20th will mark the 50th anniversary of the Apollo 11 mission landing on the moon. Former astronaut Mark Kelly, a veteran of 4 space shuttle missions, was 5 years old in 1969, but he tells AZPM's Christopher Conover he doesn't actually remember seeing the historic landing on TV.
Courtesy of the NASA archives
And, The Spotlight Session features the bluesy, soulful sounds of violinist and singer Heather Hardy, accompanied by guitarist Alvin Blaine.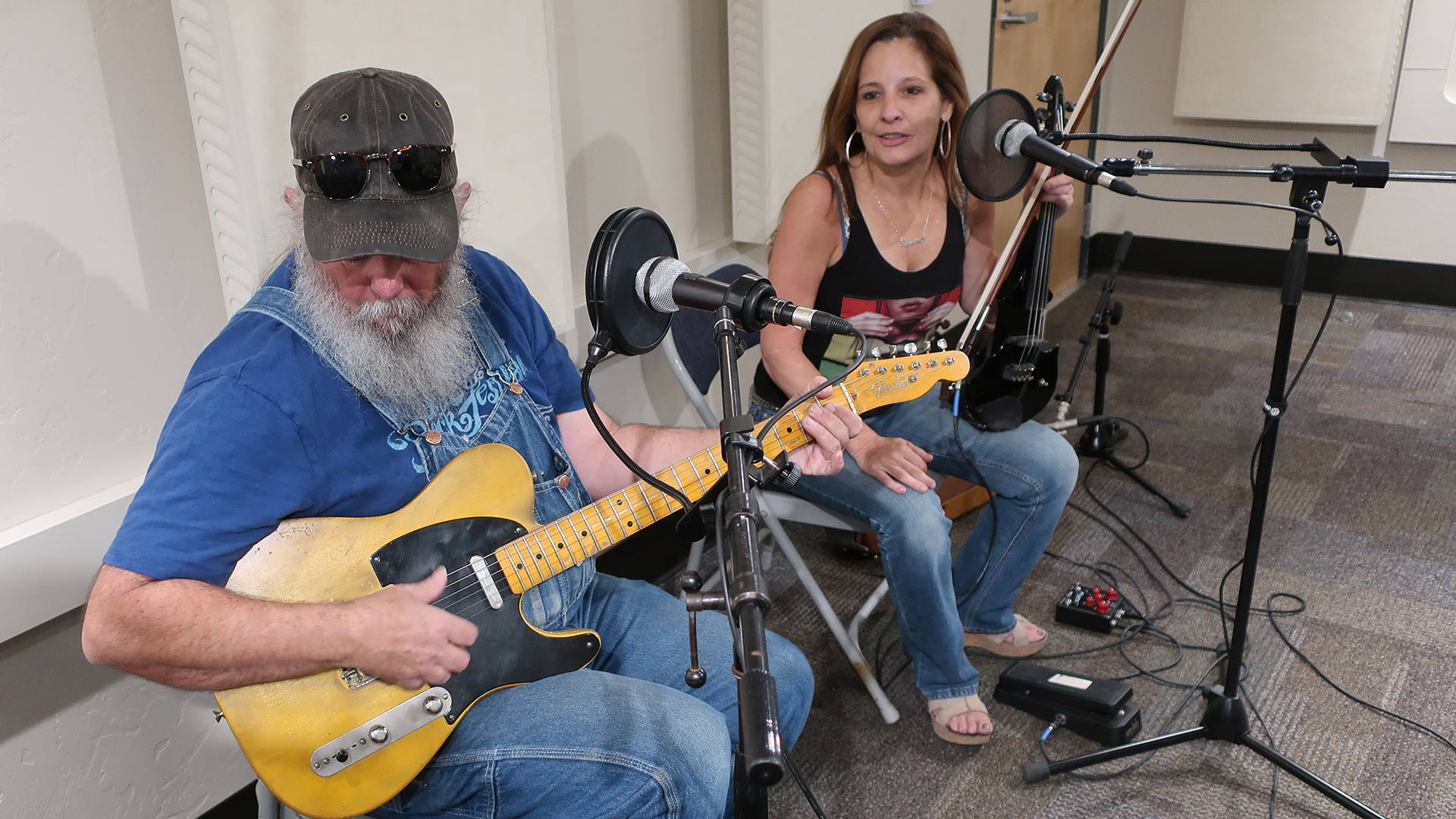 Alvin Blaine and Heather Hardy in the AZPM radio studio.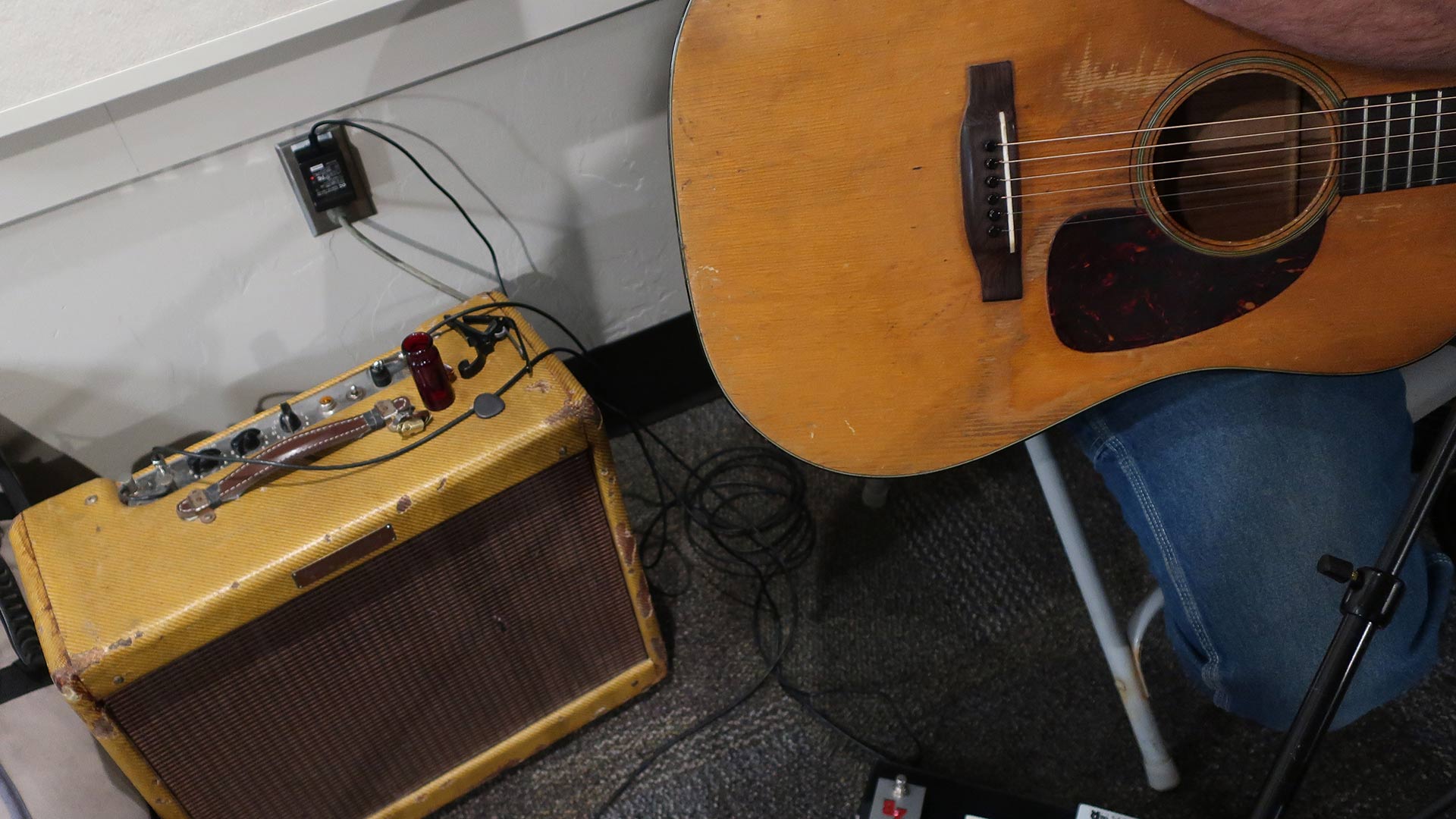 Alvin Blaine's acoustic guitar.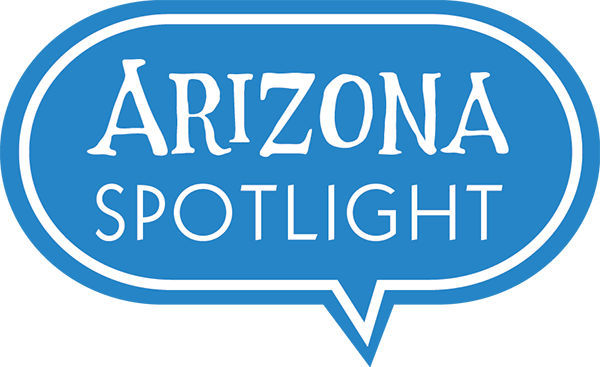 Arizona Spotlight airs every Thursday at 8:30 am and 6:00 pm and every Saturday at 3:00 pm on NPR 89.1 FM / 1550 AM. You can subscribe to our podcast on
iTunes
. See
more from Arizona Spotlight
.