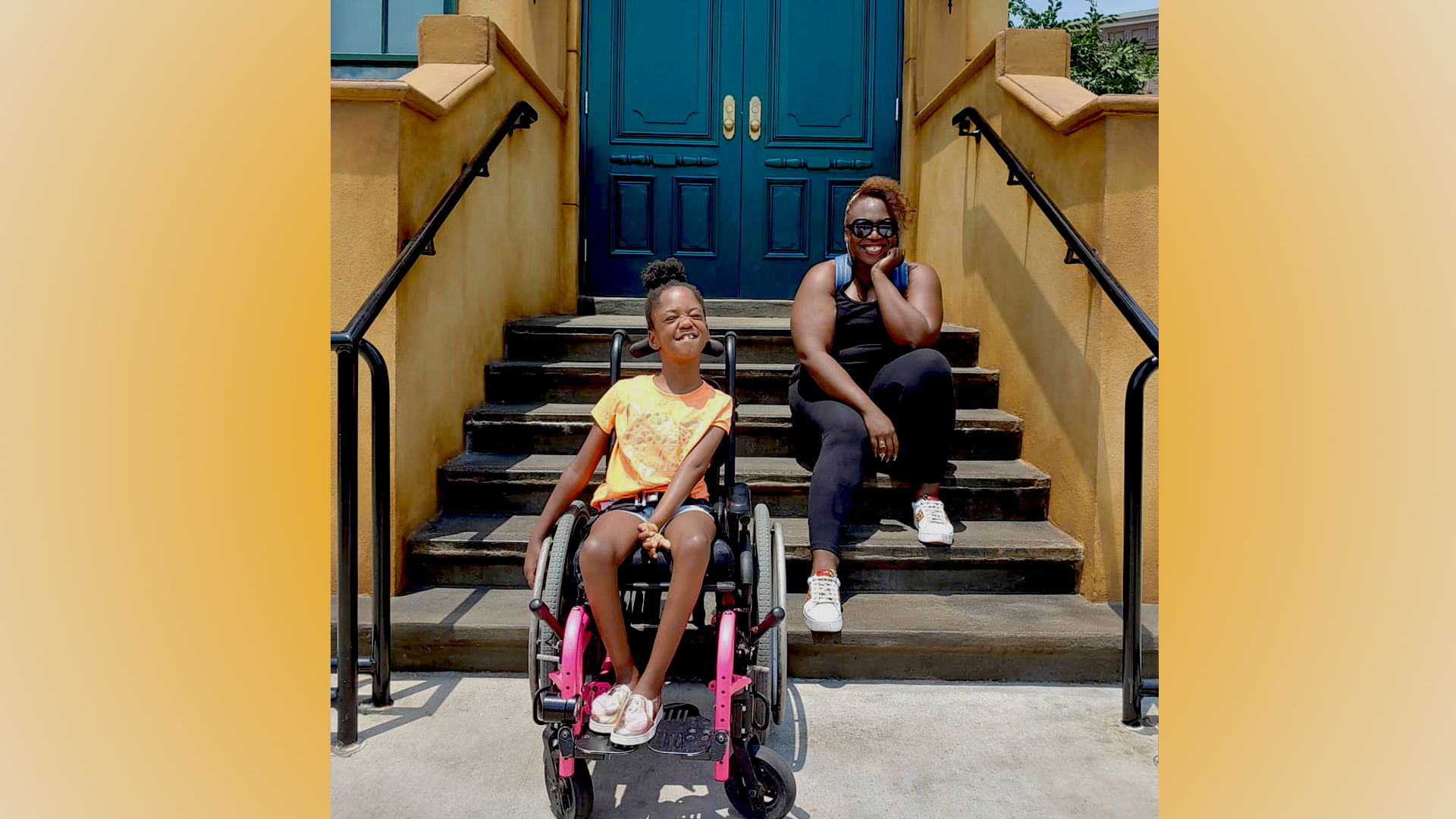 Adiba Nelson with her daughter Emory.
Courtesy of Adiba Nelson
Featured on the April 23rd, 2020 edition of ARIZONA SPOTLIGHT with host Mark McLemore: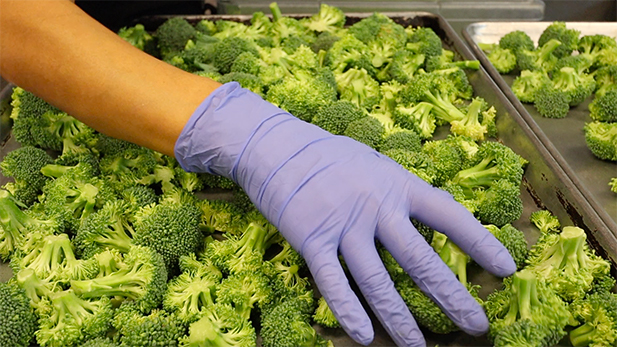 Before the COVID-19 pandemic, Caridad Community Kitchen was serving "hot meals" in addition to "grab&go" lunches. Now the program has almost doubled its production in size but prepares mostly sandwiches.

Alisa Ivanitskaya / AZPM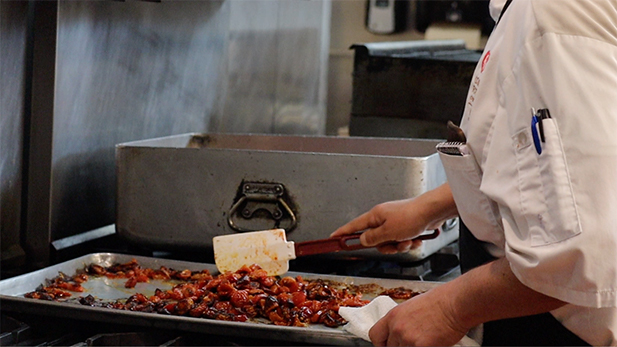 Caridad Community Kitchen produces around 2,500 meals every day for our community.

Alisa Ivanitskaya / AZPM
Author and activist Adiba Nelson returns, to share her story of being a single mom with an underlying condition - raising a child with a disability - in the age of COVID-19. This essay was also published in the Washington Post. You can find more from Adiba Nelson on her website, The Full Nelson. Below, you can watch a story produced for Arizona Illustrated that shows what daily life is like for Adiba and Emory. Adiba Nelson is an independent contributor to this show, and her commentary does not reflect the opinions of Arizona Public Media.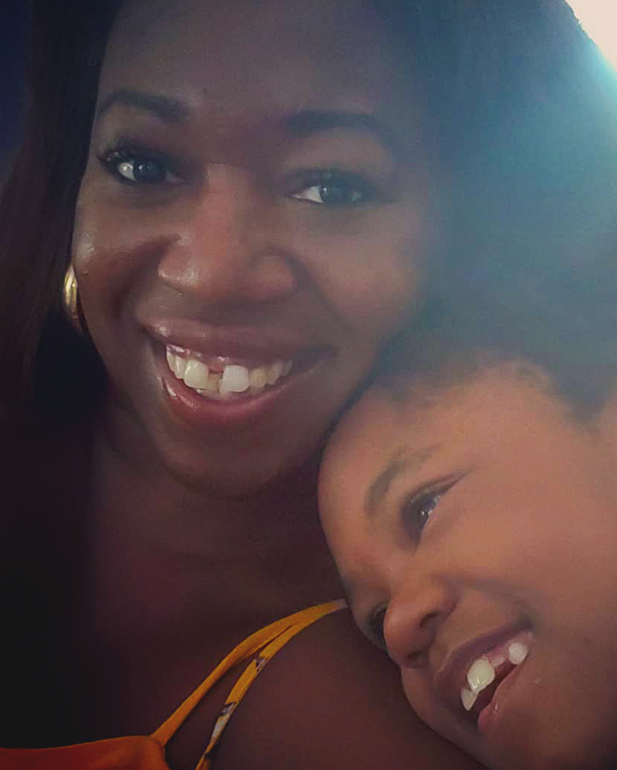 Adiba and Emory.

Courtesy of Adiba Nelson
"The Full Nelson", as seen on Arizona Illustrated.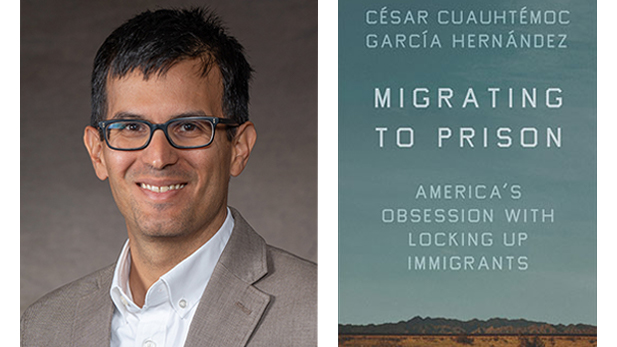 "Despite the common refrain that immigration law is 'broken,' immigration imprisonment is working exactly as designed. The system hasn't malfunctioned. It is intended to punish, stigmatize, and marginalize," — from _Migrating to Prison_ by César Cuauhtémoc García Hernández.

Courtesy of Sturm college of Law/ the New Press