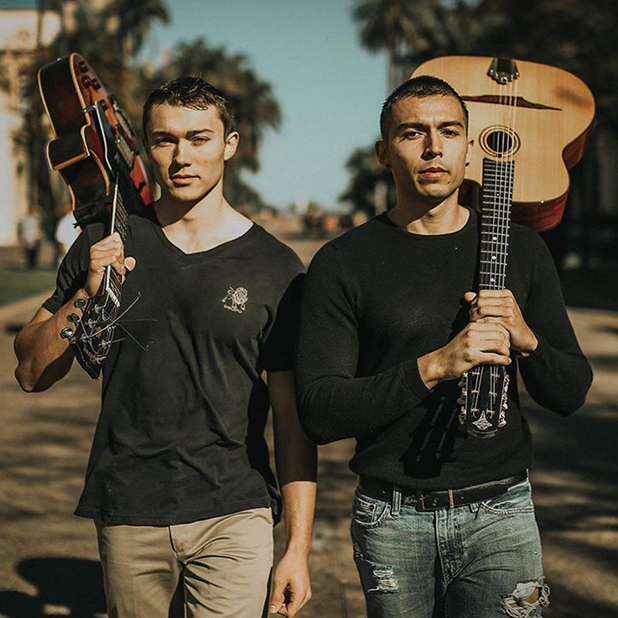 Django Shredders

Django Shredders / Facebook
Featured on the April 30th, 2020 edition of ARIZONA SPOTLIGHT with host Mark McLemore:
In part four of our series about food insecurity, Alisa Ivanitskaya asks Jerry Brown, the director of media relations at St. Mary's Food Bank Alliance to discuss how prioritizing the safety of its customers and volunteers has helped St. Mary's Food Bank in Phoenix to adapt and become more efficient A non-profit organization, St. Mary's Food Bank exists to help feed hungry families in Phoenix and nine other Arizona counties. You can find their help page here.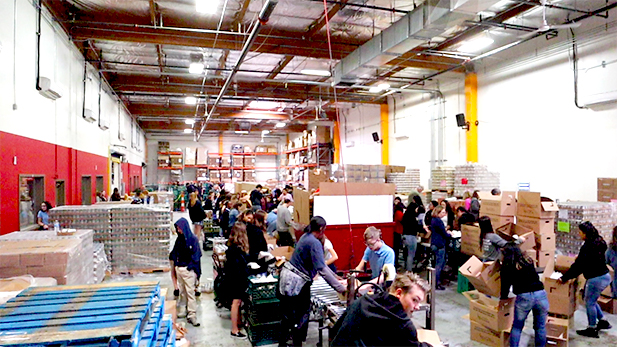 Before the COVID-19 pandemic from 250 to 300 people were volunteering to pack food boxes daily at St.Mary's Food Bank.

Alisa Ivanitskaya / AZPM
And, listen to the swinging rhythms of Rudy Marquez and Alex Ciavarelli, The Django Shredders, as performed in the AZPM radio studio, recorded and mixed by Jim Blackwood. The Django Shredders visited Tucson last December, when they were on their way to play two shows in Green Valley.
The Django Shredders performing in the AZPM radio studio in December, 2020.