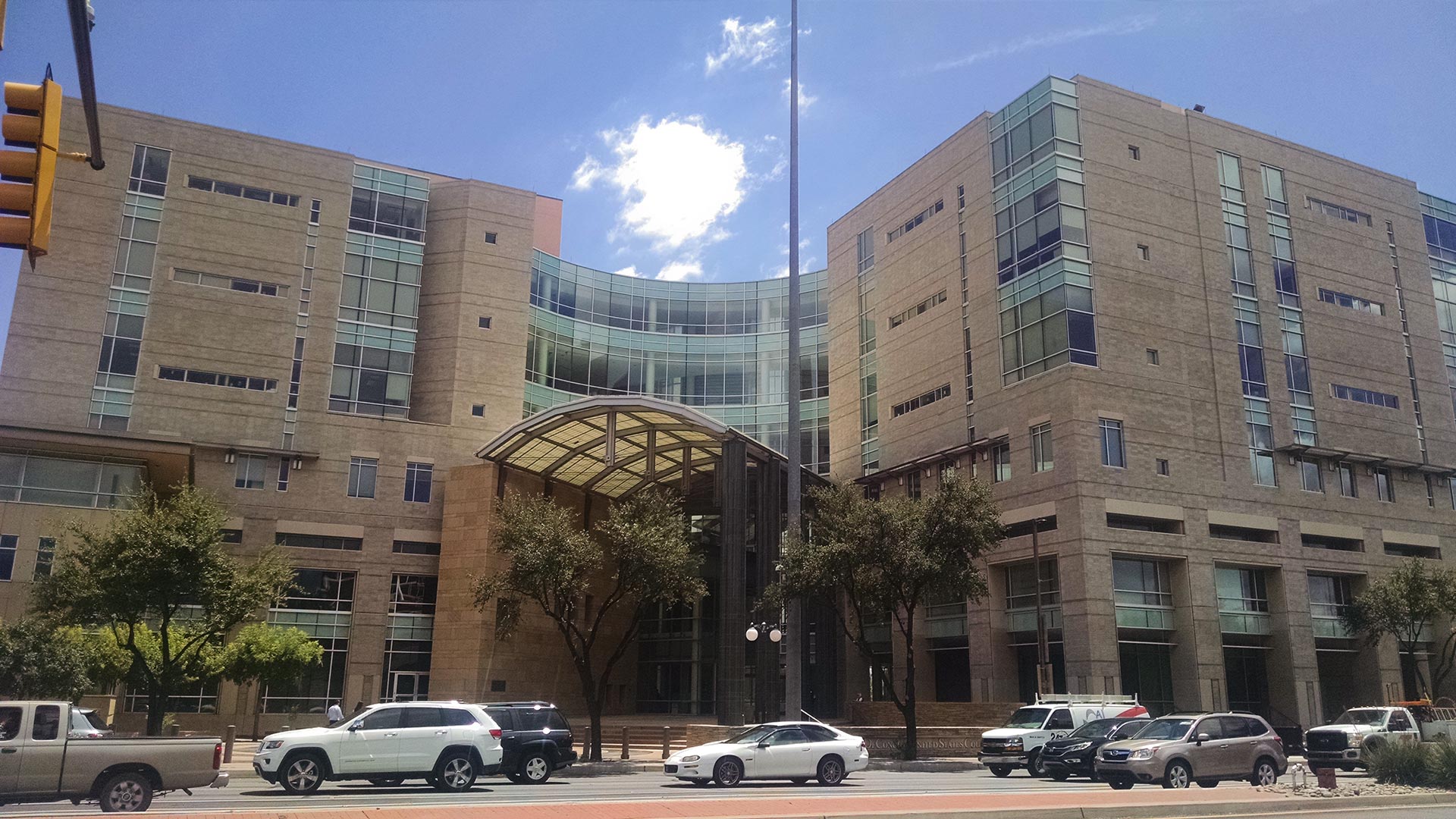 The Evo A. DeConcini U.S. Courthouse, 405 W. Congress Street in Tucson.
Nick O'Gara/AZPM
People in Tucson and across the country are gearing up for protests Friday night in the wake of the Supreme Court's decision to overturn Roe v. Wade.
About two dozen gathered outside of Planned Parenthood in Tucson today to demonstrate support for the Supreme Court's decision. Several said they're here regularly.
Bob Pawson leads the organization Tucson Pro-life Action. He said he was there to celebrate a victory, but is still holding out for a bigger one down the road.
"The ultimate goal is Arizona returns to being what it was before Roe v. Wade, an absolutely pro-life state with very strict — I hate to use this word — exceptions, not the loosey-goosey life of the mother, health of the mother broad definition," Pawson said.
Women's March Tucson is organizing an action for Friday night at 7pm at the Federal Courthouse and a sign holding at Broadway and Alvernon.
Co-founder Amy Fitch-Heacock said safety teams, de-escalators and people handing out water will all be there.
"This is as devastating as we thought it was, and in fact, the slippery slope is here," Fitch-Heacock said.
She also said they're expecting a large turn-out and are encouraging people to wear masks and comfortable shoes and take the streetcar if possible.
"Please, please don't feel discouraged. Instead, turn that angst towards the polls. Vote for candidates who support bodily autonomy," Fitch-Heacock said.
There are more protests scheduled tonight for Reid Park and the corner of Ina and Oracle.
Tucson's mayor and council passed a resolution earlier this month to support abortion rights in Tucson no matter the outcome of the Supreme Court case. It included a directive to the Tucson Police Department not make physical arrests.